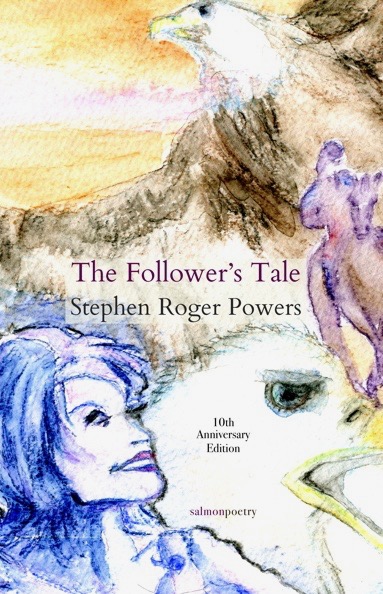 All roads lead to Dollywood, and The Follower's Tale, a bluegrass-inspired medley of lyric narrative poems, cruises the back highways of the American South on the way. These poems are about driving and exploring, music and heartache, and one poet's fascination with the Backwoods Barbie of Tennessee and Hollywood. This book paints with tongue-in-cheek reverence an offbeat picture of where America fits today in a world turning under the shadows of pop culture icons. With diversions to Milwaukee, New Orleans, Paris, and other places far and wide, The Follower's Tale does for Dollywood what Ulysses did for Dublin.
First published in 2009. This 10th anniversary edition published in 2019.
Softcover. 100 pages.